We train your Amazon team!
Growth hacking

Amazon Growth Hacking Process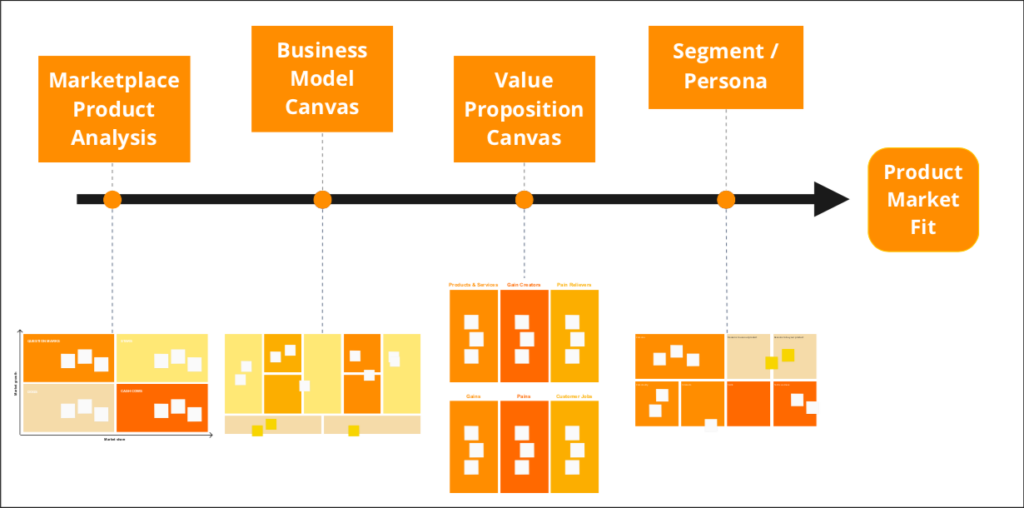 Step 1 – Defining Product Market Fit
Marketplace product analysis: what products or markets have the highest potential for growth? What products should have the main focus?
Business Model Canvas: visual chart with elements describing a firm's or product's value proposition, infrastructure, customers, and finances. Are all blocks in place for the company to be successful on online marketplaces?
Value Proposition Canvas: who your customer is and how your value proposition is shaped to make them love your product.
Persona: a fictional profile that represents a brand audience.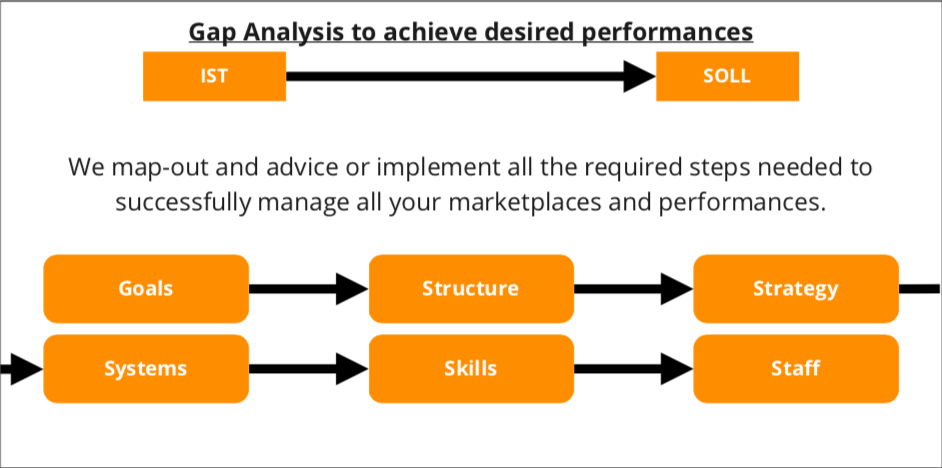 Step
ddddd